Ichnos
reconnecting you to the wellness within
face skin care
VEGAN | CRUELTY FREE | LEAVE NO TRACE | ECO PACKAGING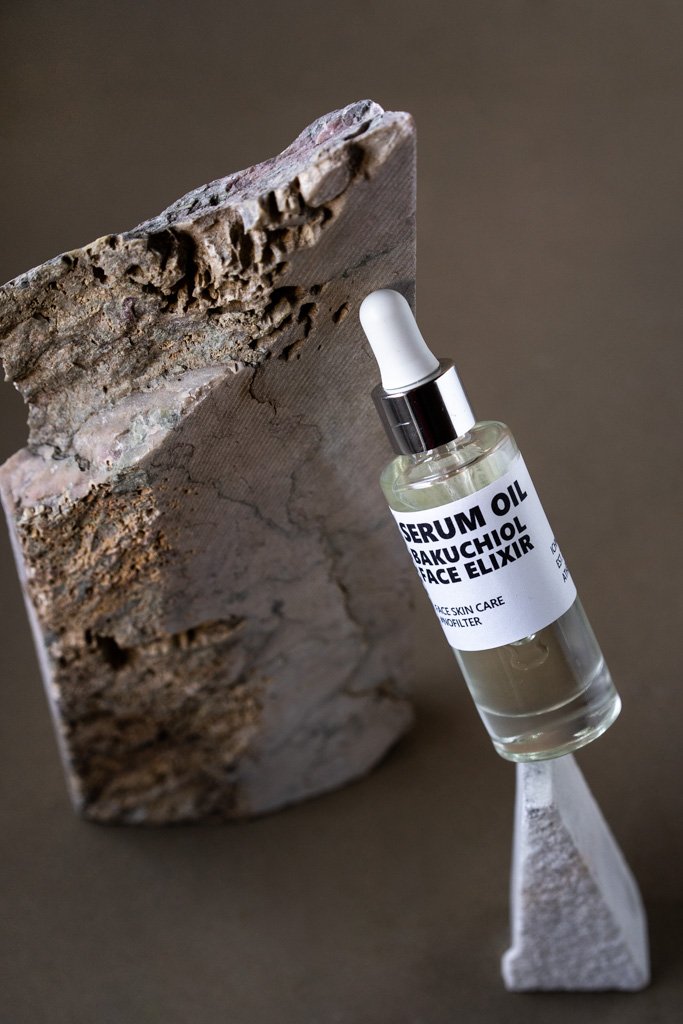 SERUM OIL BAKUCHIOL | FACE ELIXIR | ALL SKIN TYPES | BAKUCHIOL | AVOCADO OIL | MASTIC OIL | CAMELLIA OIL | essential oil YLANG YLANG
GENTLE SOAP | FACE &BODY | ALL SKIN TYPES | UNSCENTED
LIP BALM | VEGAN LIP BALM | CHAPPED LIPS | DRY LIPS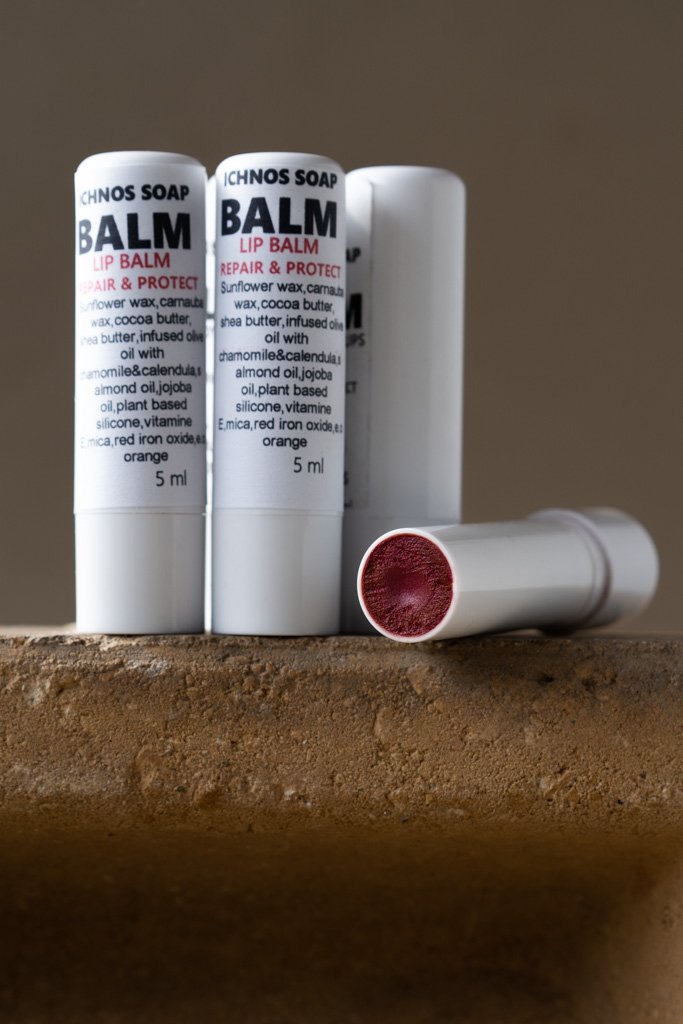 TINDED LIP BALM | VEGAN LIP BALM | CHAPPED LIPS | DRY LIPS
Face skin care routine:
Step 1: Cleanse. Step 2: Exfoliate. Step 3: Hydrate. Step 4: Moisturize. 
Gentle soap | Face & body | All skin types | Unscented
Shiro-kuro | Face mask | Kaoline clay | Bamboo activated charcoal | Rice powder
Volcanic | Face mask | Rhassoul clay | Perlite
Serum oil | Face elixir | All skin types | Avocado oil | Mastic oilL | Camellia oil | essential oil Ylang ylang
Lip balm | Vegan lip balm | Chapped lips | Dry lips
The first step to following a skin care routine is cleansing, and so, everyone should have a gentle designed soap. It removes dirt and impurities, and bacteria from your skin .
Don't forget to moisturize daily. Give your skin some love.
Over-exfoliate is not good , one's a week is ok for all skin types .
 A daily skin care routine can help you maintain overall skin health .
Also, it improves specific concerns like acne, scarring, and dark spots.
Good skin care is essential at any age, don't forget to drink water and to eat some skin-friendly food choices .