Ichnos
reconnecting you to the wellness within
LIMITED EDITION SOAPS
VEGAN | CRUELTY FREE | LEAVE NO TRACE | ECO PACKAGING
At Ichnos soap we believe in creativity and evolution . 
The idea behind limited edition soaps is the unique combinations depending on ingredients available each season ,
every time we take the best of them and we offer the greatest soap formulas .
Our inspiration about new recipes often comes from the weather in combination with skin needs ,
from a walk in the nature and the smell of the herbs and plants we discover or from something we have read .
Limited edition soaps is designed by seasonal , pure , raw and plant based ingredients .
New soap formulas will frequently be designed and introduced depending on the variety of ingredients required .
stay
tuned
for
new
entries
!
SNOWFLAKE SOAP limited edition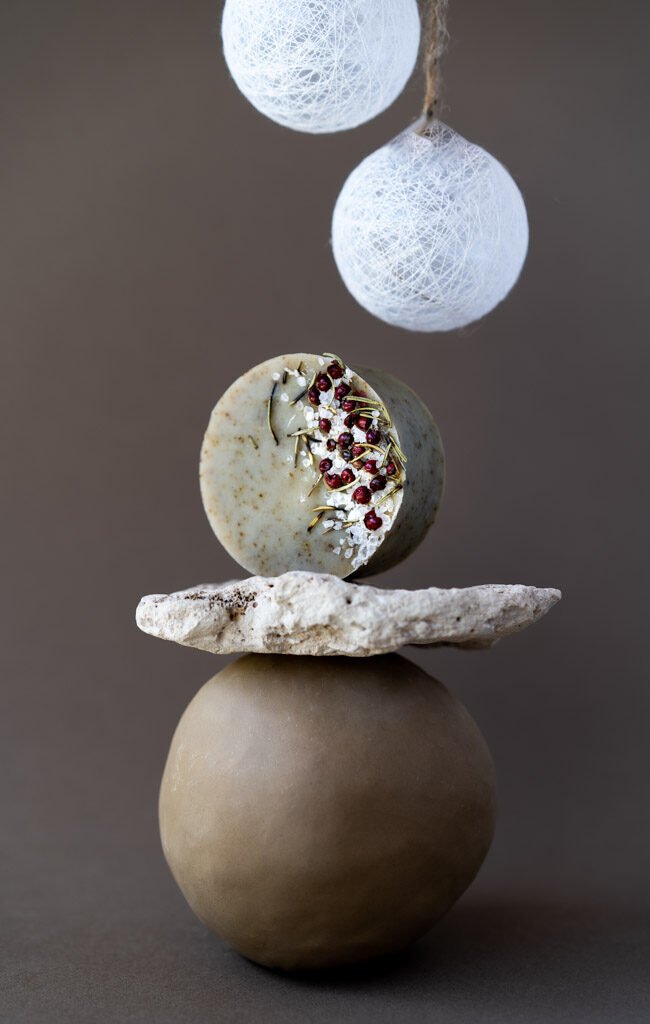 christmas limited edition
SAINT VALENTINE'S DAY limited edition