Ichnos
reconnecting you to the wellness within
LIMITED EDITION SOAPS
VEGAN | CRUELTY FREE | LEAVE NO TRACE | ECO PACKAGING
stay
tuned
for
new
entries
!
SAINT VALENTINE'S SOAP limited edition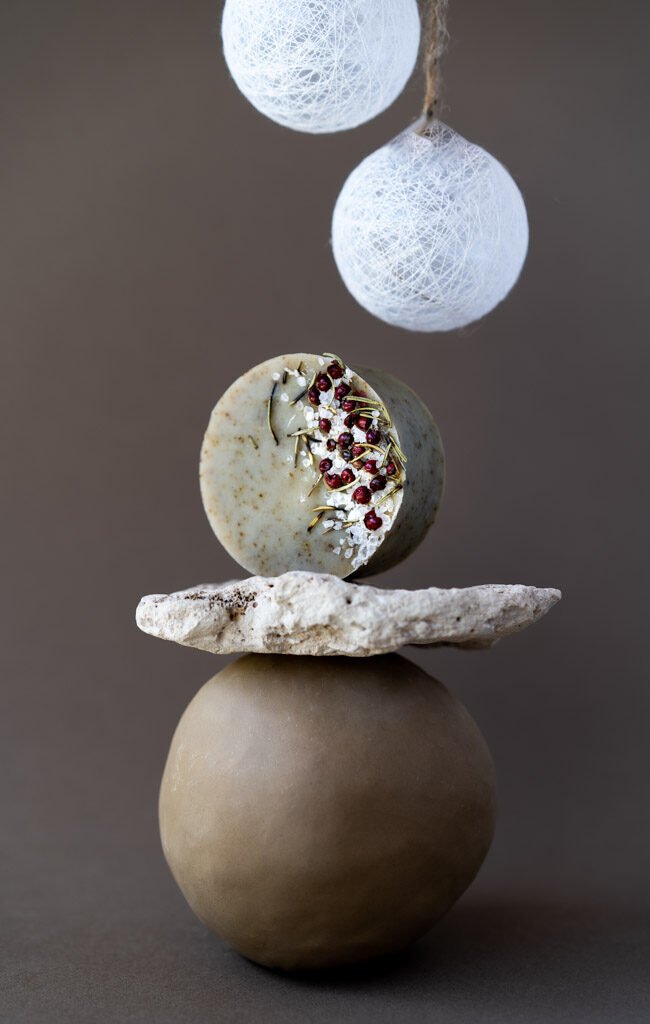 christmas limited edition
At Ichnos soap we believe in creativity and evolution . 
The idea behind limited edition soaps is the unique combinations depending on ingredients available each season ,
every time we take the best of them and we offer the greatest soap formulas .
Our inspiration about new recipes often comes from the weather in combination with skin needs ,
from a walk in the nature and the smell of the herbs and plants we discover or from something we have read .
Oh fir! soap is our festive Christmas soap .

In Japan, Christmas in known as more of a time to spread happiness rather than a religious celebration .

Christmas Eve is thought of as a romantic day, in which couples spend together and exchange presents.

All you need is love soap is our festive and handcrafted soap of Saint Valentine .

In the West, Valentine's Day is well established as an opportunity to confess love to that one special person in your life and shower them with affection .

In Japan, cherry blossom tree or Sakura are an icon represents a time of renewal and optimism.

Some people even call the cherry blossom Japan's informal national flower. The flowers symbolize good luck, love, and springtime.
Limited edition soaps is designed by seasonal , pure , raw and plant based ingredients .
New soap formulas for limited edition soaps will frequently be designed and introduced depending on the variety of ingredients required .